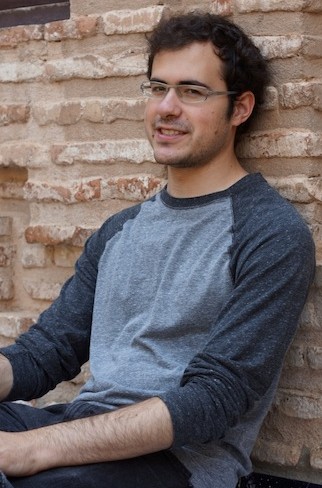 Leeran Z. Raphaely is a composer currently based in New York City. Raised in a musical home, he started playing classical piano at the age of five, displaying a talent for improvisation early on. His passion for composition began with writing jazz pieces for small combos, eventually progressing to a wide range of genres and ensembles. In high school, he found opportunities to compose songs and underscore for theatrical productions and began writing his first film scores.
In 2013, Raphaely composed the score and wrote songs for En Passant, an ambitious animated musical short film that had him collaborating with artists, musicians, animators, and actors from across the globe. For this project, Raphaely was awarded two Jerry Goldsmith Awards at the International Film Music Festival of Cordoba (Best Score in Animated Short and Best Song). In 2014, Raphaely achieved further recognition by winning the highly coveted Best International Film Music Award at the Zurich Film Festival, beating out 230 other applicants. At the award ceremony, his music was performed in concert by the Tonhalle Orchestra. In 2015, he won third place at the Transatlantyk Film Music Competition in Poland.
He continues to seek out opportunities to compose music wherever they can be found.
Awards
My composition for the short film Maximall was chosen from a pool of 231 applicants from 40 different countries. The composition was performed by the Tonhalle Orchestra in Zurich in a concert also featuring the five other nominees' pieces and a tribute to Hans Zimmer.


En Passant is a fifteen-minute animated musical short that I collaborated with British animator and film-makerChris Burton to make. The music I composed for the short has just won two Jerry Goldsmith Awards, both for Best Song and Best Music in Animated Short. The winners were announced on June 26th, 2013, at the Festival Internacional de Música de Cine in Cordoba, Spain.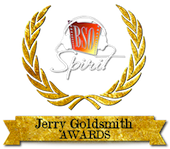 Out of a large pool of international composers, my piece for the short film Destiny was awarded the third place prize in the Transatlantyk Film Music Competition.