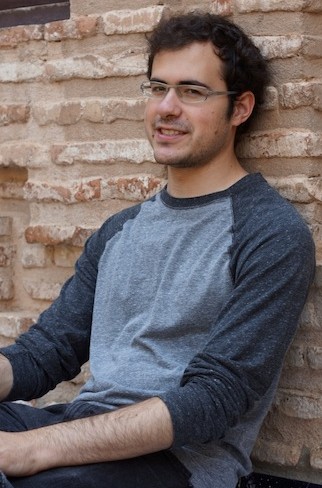 I am a multi-award winning composer of musical theatre, film, and video games. I specialize in writing orchestral film scores and musical theater song-scores. I am comfortable writing for real ensembles in addition to being able to create highly realistic virtual mockups. I am also passionate about jazz composition and arranging. I perform as a classically-trained jazz pianist, and am adept at improvising and performing solo and with ensembles.
I consistently deliver carefully crafted, high quality music that perfectly fits the project, and am able to work within rigorous schedules.
I'm always looking for new projects! Listen to my music, watch my films, and feel free to contact me!
Thanks,
Leeran Z. Raphaely